Gift Registry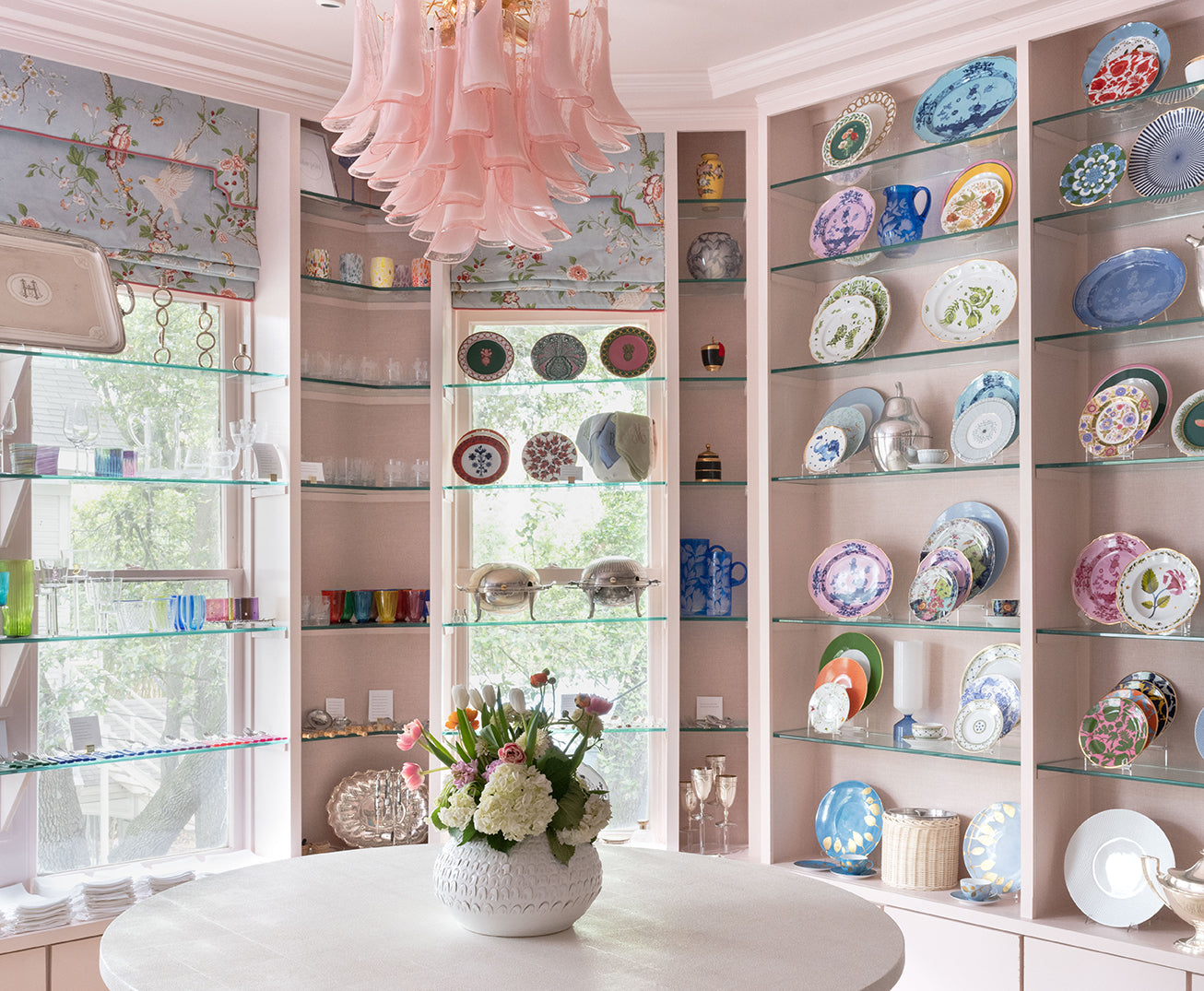 Welcome to Blue Print Registry!
A one-stop-shop for all brides, birthdays, and special occasions! We continually source the globe to find unique artisans and vintage pieces to help you curate a registry of items that will contribute to your celebrated home for years to come!
Want to see your favorite things in person, or need fresh tabletop inspirations? We are here to help!
Sign up for an in-person consultation with one of our Blue Print tabletop managers to tailor a table setting just for you! Bring in a china pattern you already have or start from scratch, and we'll help you choose the best items for your registry!
To book your registry or consultation appointment please call, (214) 954 - 9511 or send us an email at registry@blueprintstore.com. Please note that are consultations are by appointment only!
Let's start celebrating!