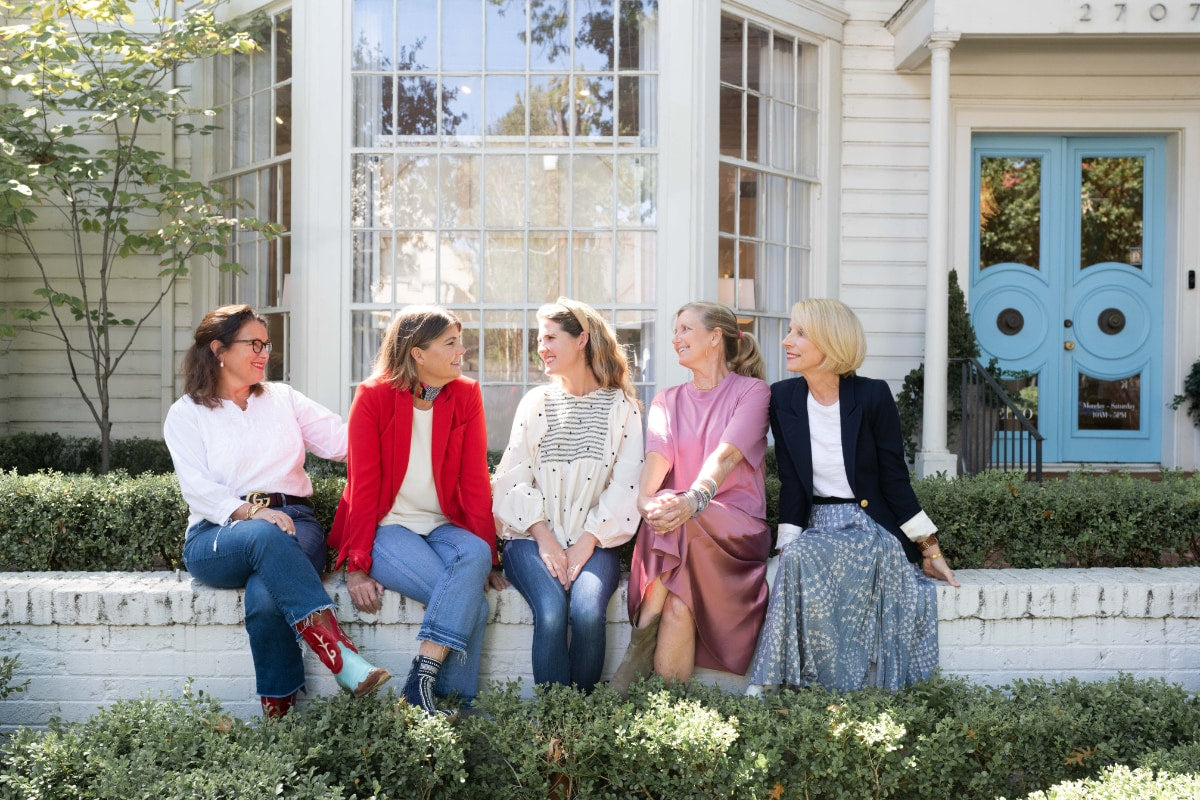 Conceived by five interior designers, who for many years traveled together abroad acquiring furniture, antiques, art and accessories for their individual design practices, Blue Print was born in November 2010, behind what is now their signature blue door. The five talents and friends – Cynthia Collins of Collins Interiors, Caroline Eastman of Eastman Interiors, Leslie Jenkins of Jenkins Interiors, Carrie Jane Pogoloff of Pogoloff Interiors and Lucy Ward with Collins Interiors – had been designing and decorating homes across the country for nearly two decades before embarking on their shared retail venture, Blue Print.
Blue Print is a furniture boutique offering a wide array of high-end antiques, modern light fixtures, art and accessories to help designers and design-lovers create beautiful, one-of-a-kind spaces. The partners are inspired by their travels abroad and bring their creative ideas together to make unique, timeless designs that are showcased in Blue Print. It was their love of introducing design with a juxtaposition of old with new and modern with classic that influenced their decision in opening a store front. They aim for quality and connection and want you to feel at home while shopping within Blue Print.
Located in a charming 1920s house in the Uptown area of Dallas, the Blue Print brand has grown to include an in-house design team, a contemporary art gallery, an open-to-the-trade warehouse, an e-commerce site, and a furniture collection.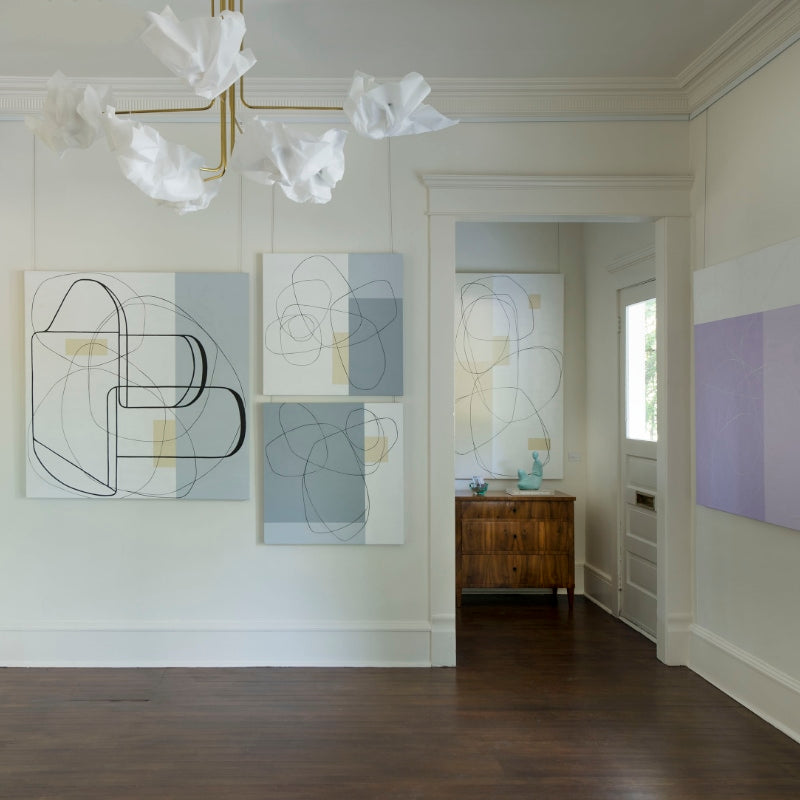 Blue Print Gallery
Blue Print Gallery is a fine art gallery that represents artists from around the world. The gallery is dedicated to bringing established, mid-career and emerging artists to Texas. Blue Print Gallery features a large variety of artwork from contemporary abstract paintings and works on paper to fine art photography and sculptures.
Visit The Gallery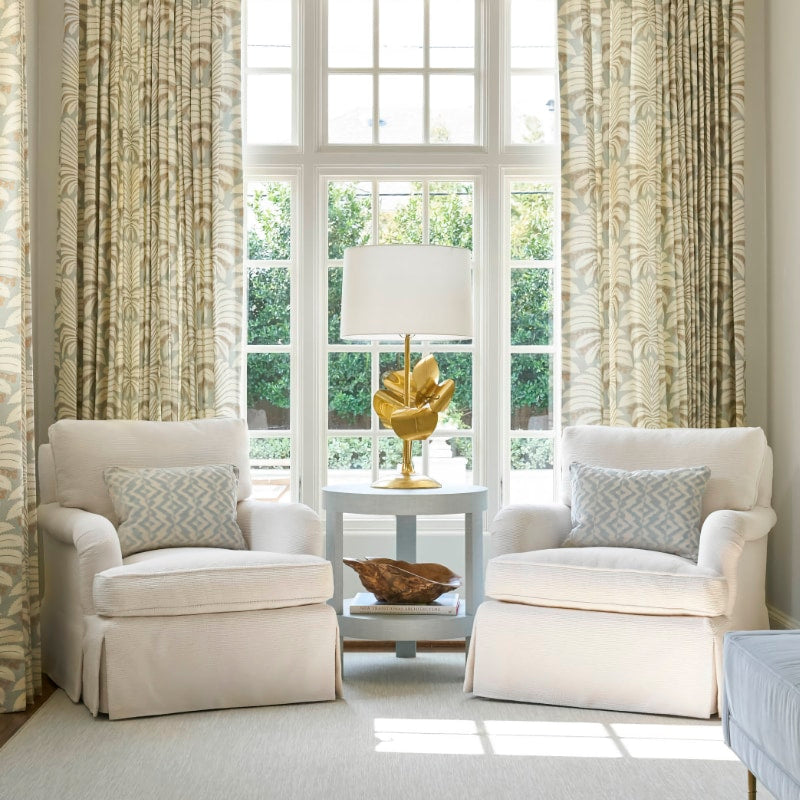 Blue Print Interiors is a full-service interior design firm with an impeccable eye for detail and an appreciation for sophistication and well balanced design. Whether you're in need of new furniture, accessories, artwork, lighting or custom pieces tailor-made for you, the team will present various options that seamlessly blend your style with Blue Print's signature look.
Learn More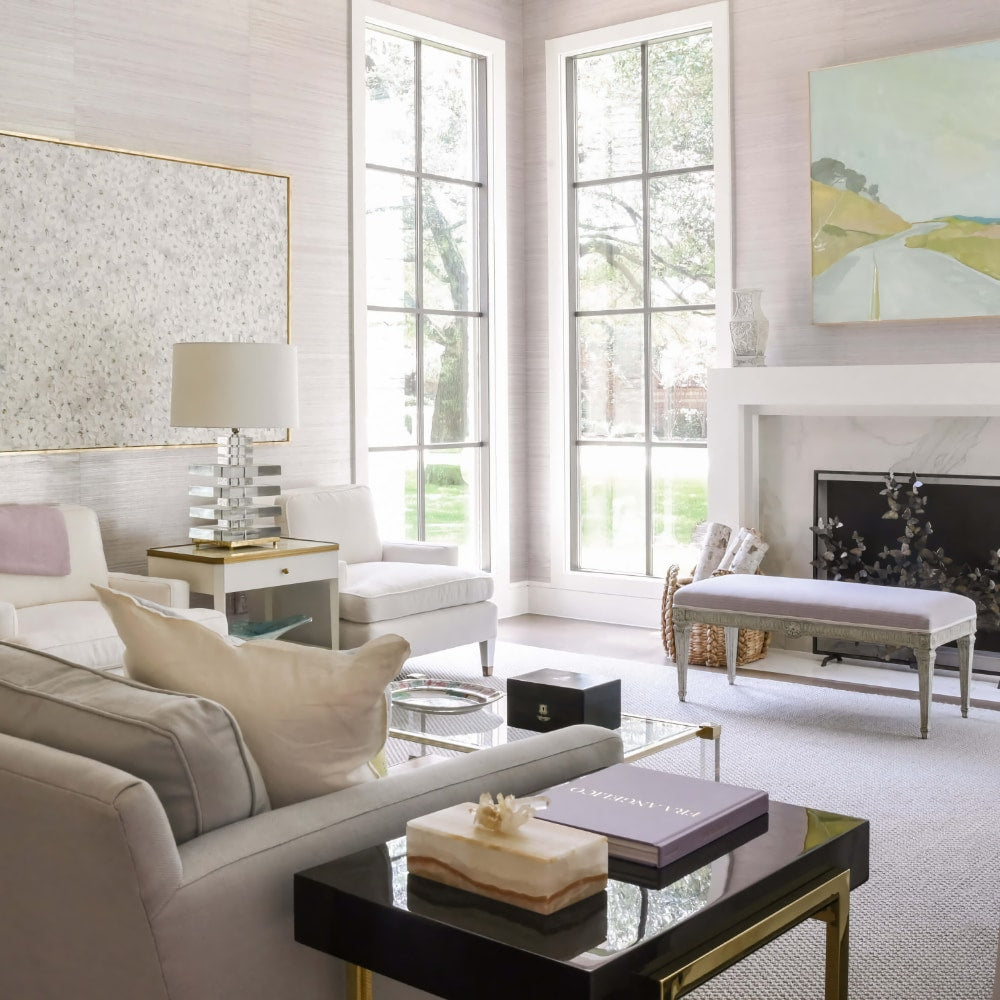 Blue Print Trade Showroom
Interior Designers can shop 20,000 square feet of inventory, including upholstery, lamps, coffee tables, case goods and more. All inventory can be taken out on approval for clients to try in their space prior to purchase. With readily available inventory, Blue Print Trade Showroom is a great resource for designers' immediate needs and finishing touches for installs.
Visit The Showroom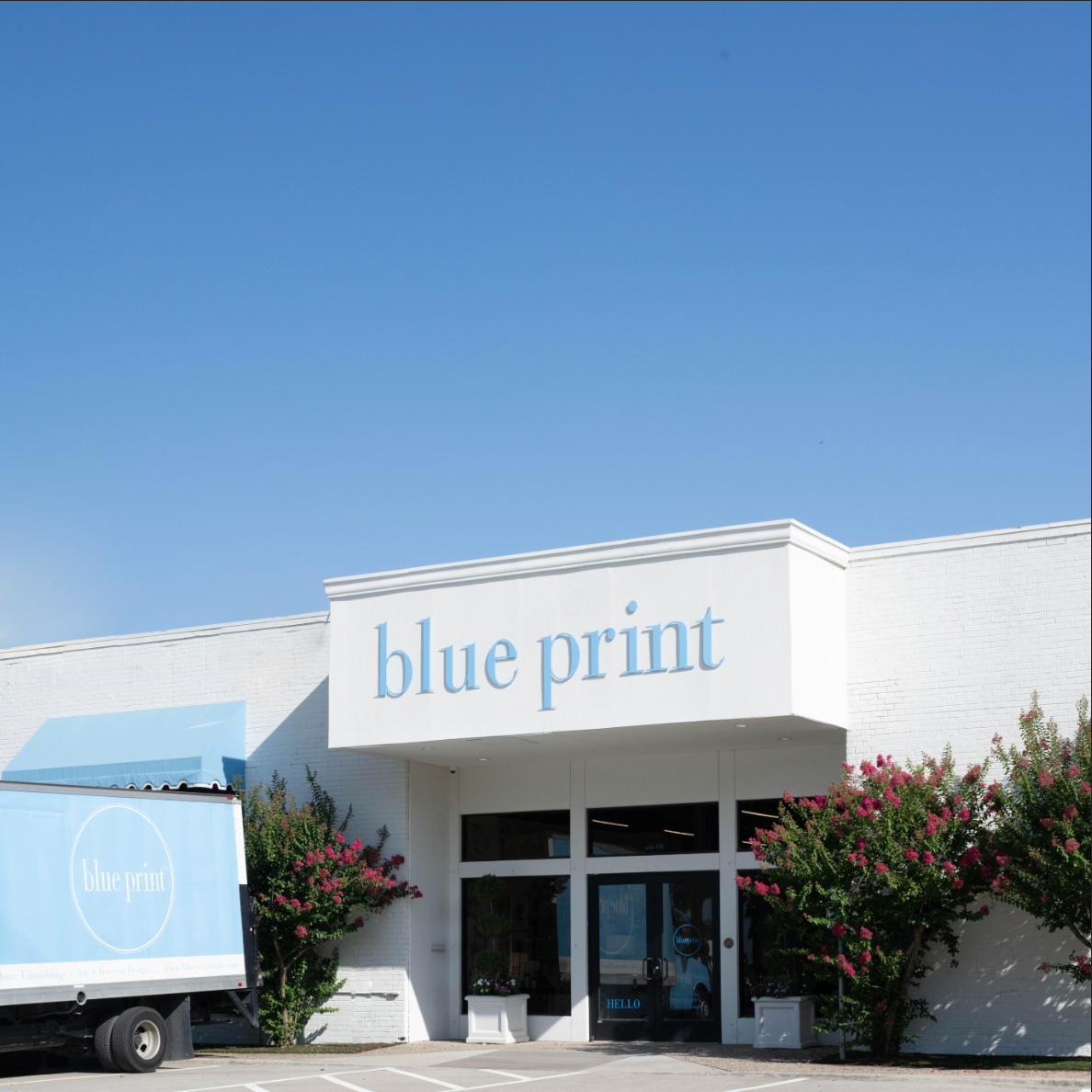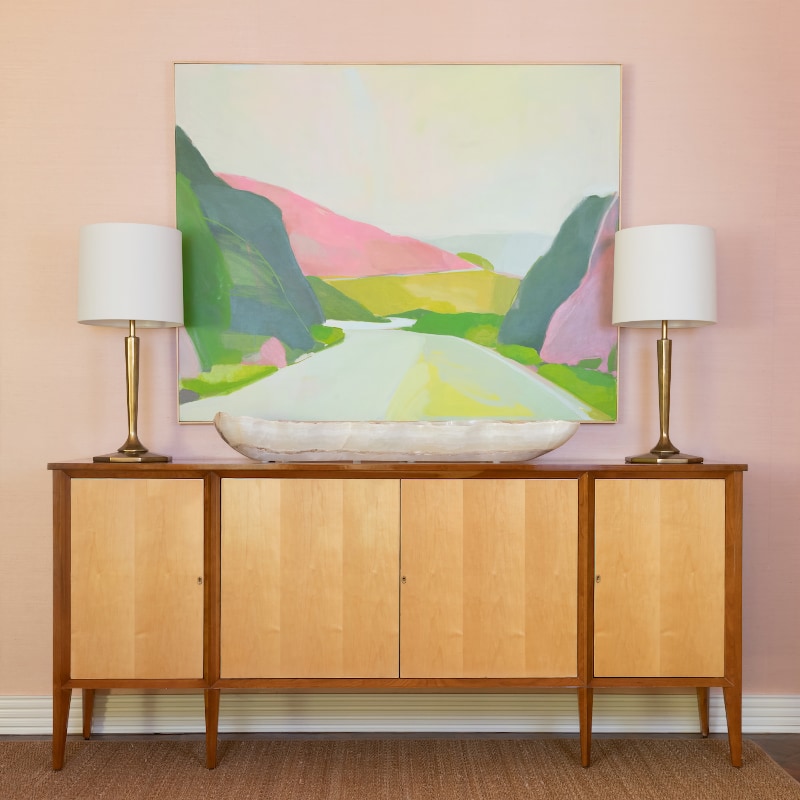 Timeless style, careful attention to detail, and sophisticated wood finishes are the foundation of the premier collection. The line represents old world classic style updated for modern day living. The collection can blend seamlessly in any home, whether one's style leans modern, traditional or in between.
The partners' decision to launch the line arose from the realization that they were consistently producing custom pieces for their clients in order to achieve the scale and aesthetic they desired. The frequent requests for details on these one-of-a-kind pieces led them to produce the designs on a larger, more accessible scale.
Shop The Collection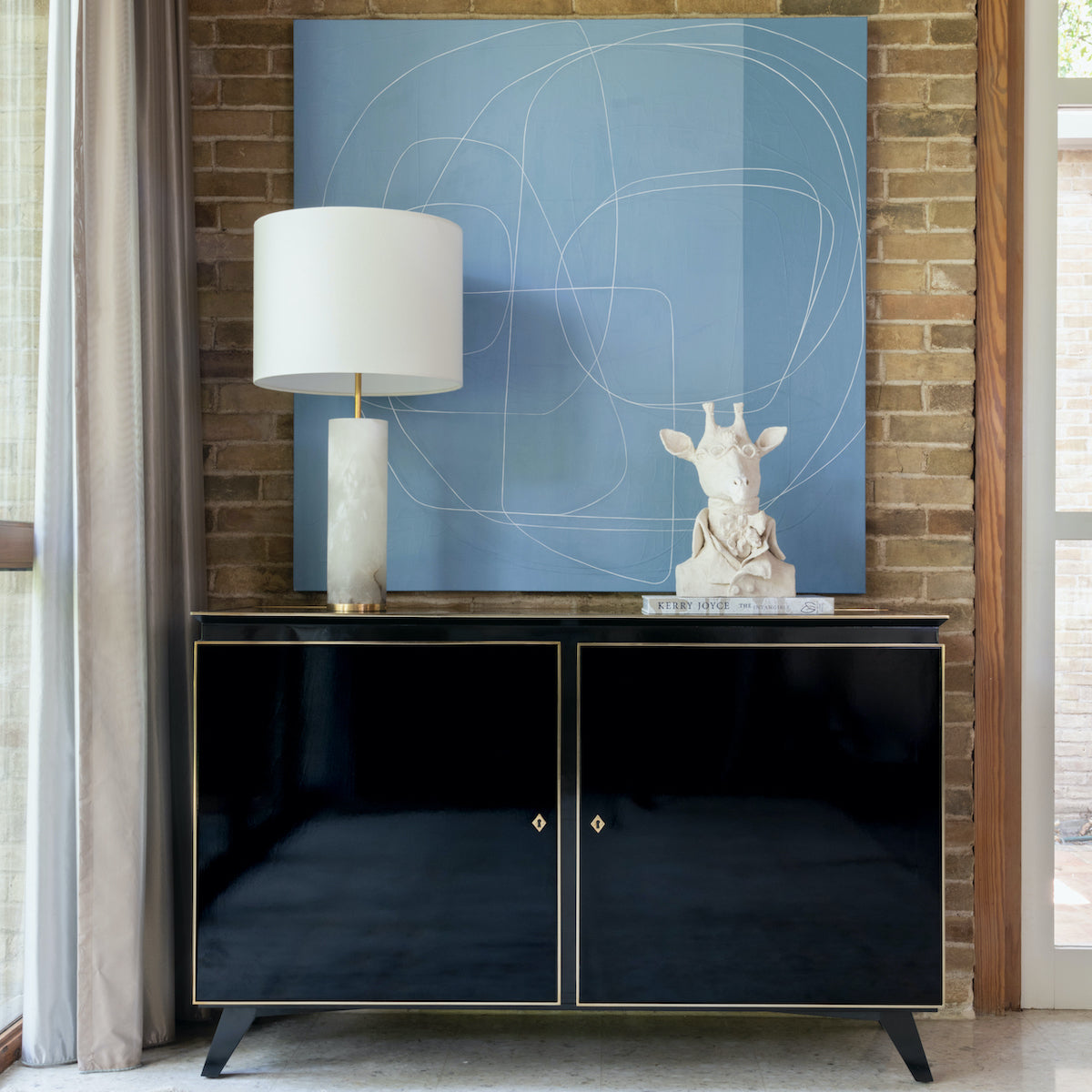 Meet The Team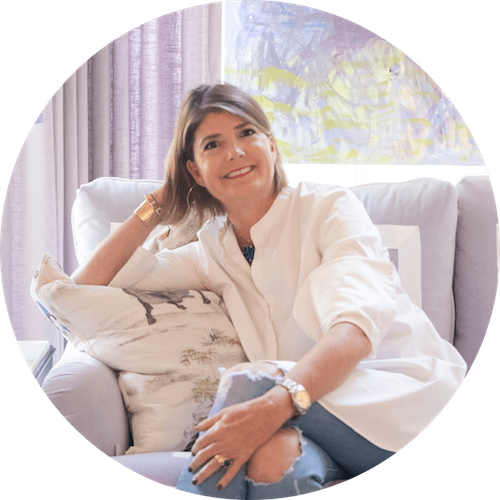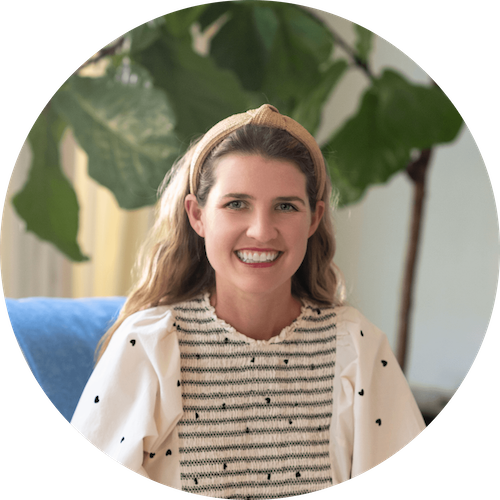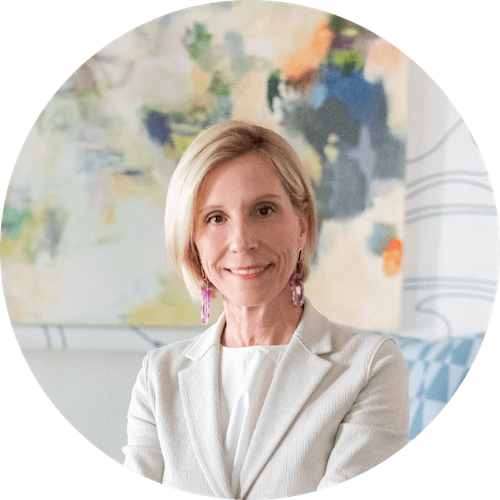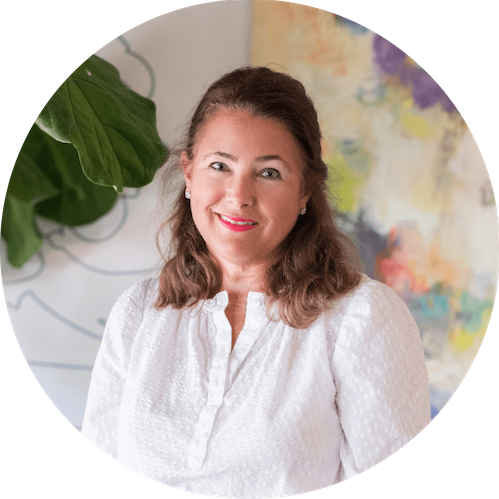 Carrie Jane Pogoloff
Partner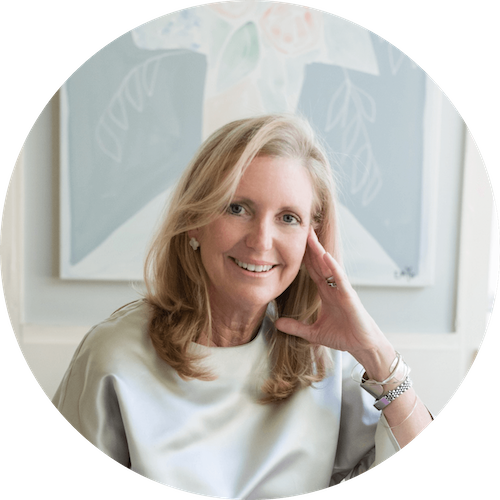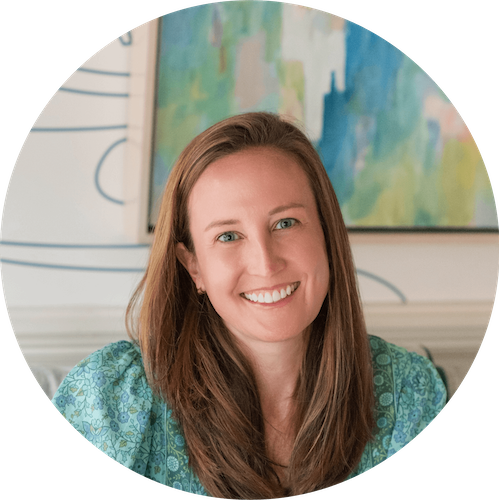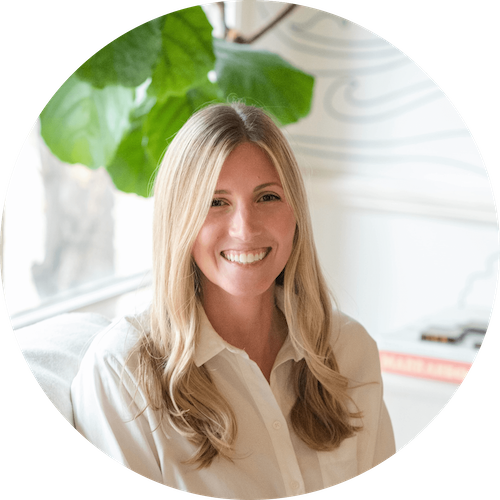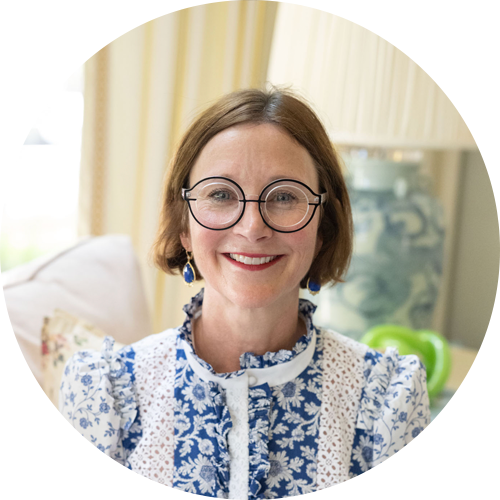 Kristy Rorschach
HR Manager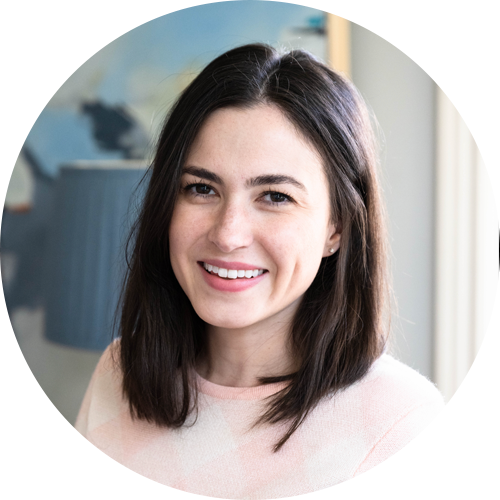 Sara Fender
Finance Manager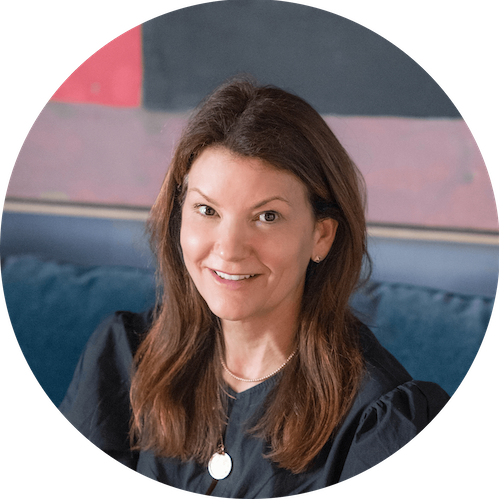 Lauren Zogg
Gallery Director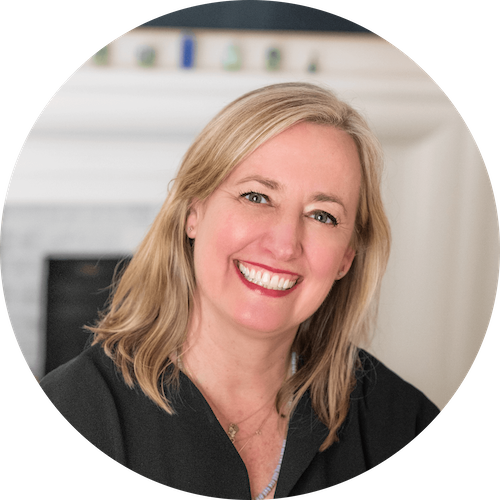 Jennifer Blumenstock
Gallery Associate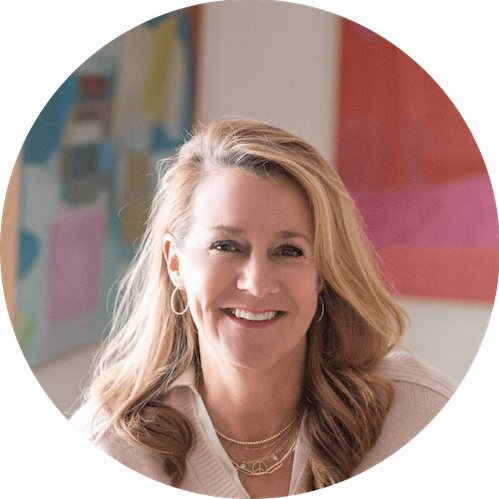 Tracy Castleman
Gallery Associate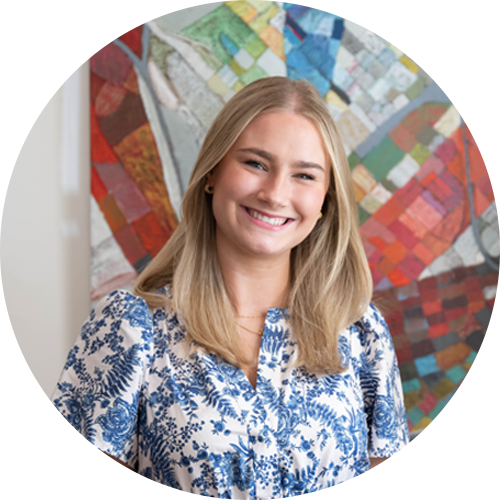 Jordan McFarlane
Gallery Associate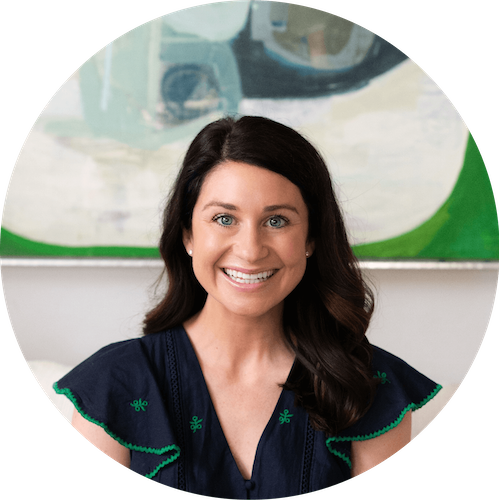 Ellis Khoury
Store Manager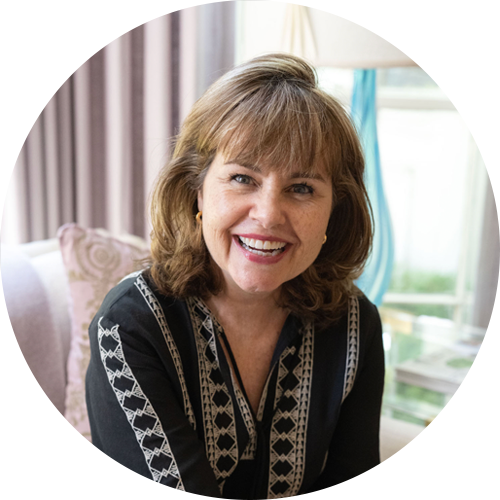 Anne Campbell
Store Associate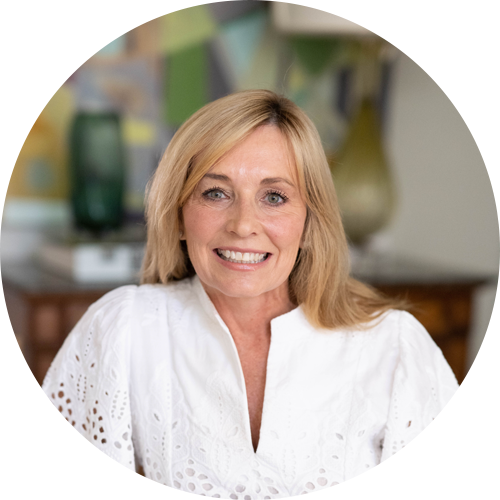 Mimi Gilliland
Store Associate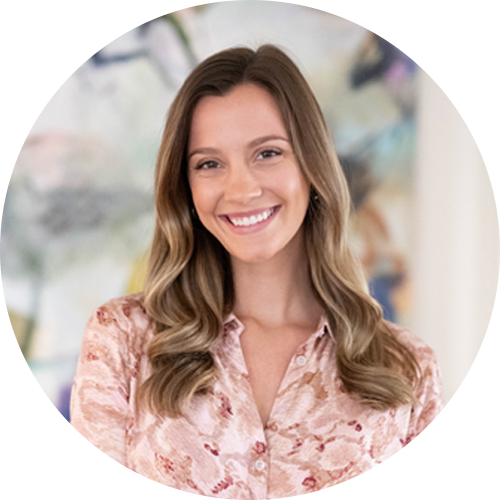 Caroline Sanger
Registry Manager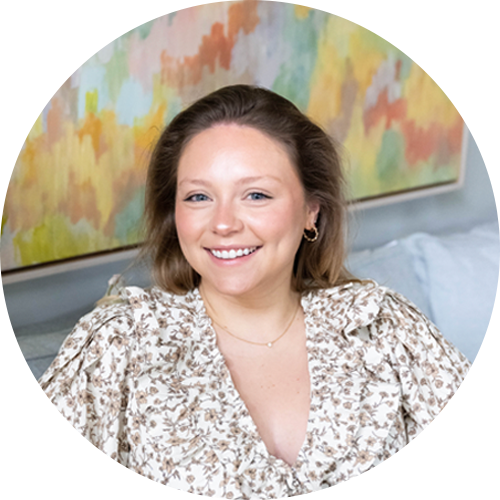 Shay Wetsman
Registry Associate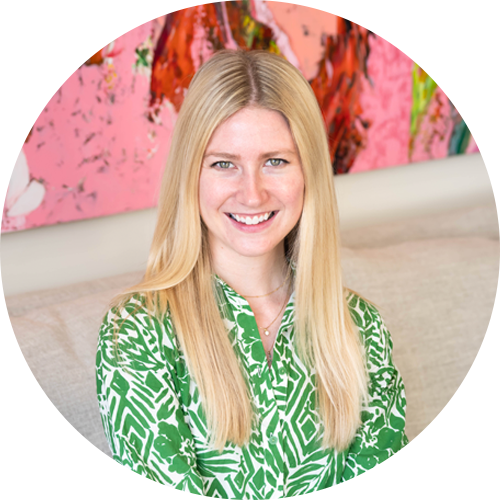 Sydney Jenkins
Store Manager - Austin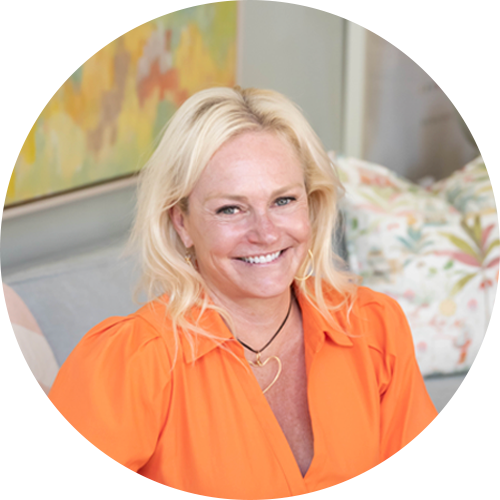 Kathryn Etcheverry
Store Associate - Austin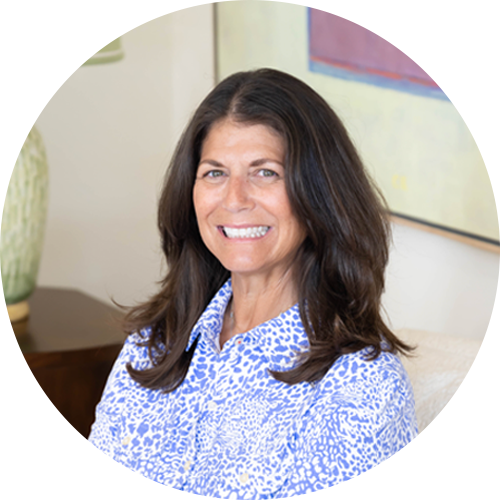 Rose McGovern
Store Associate - Austin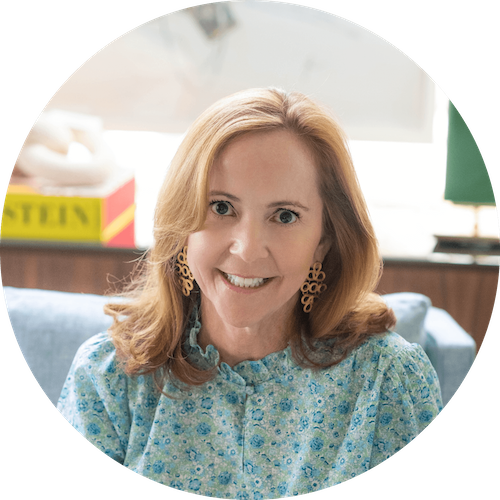 Laura McElroy
Senior Design Associate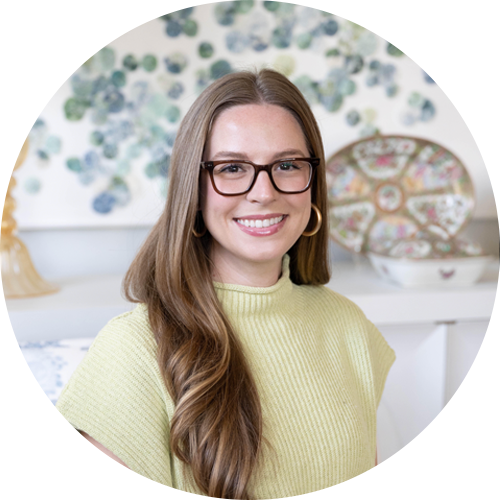 Amelia Milton
Senior Design Associate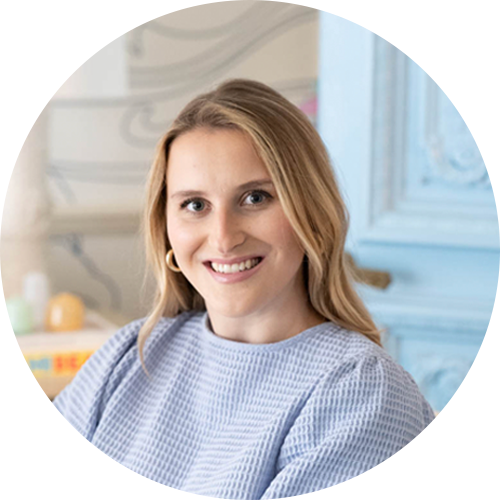 Lindsey Sitton
Office Manager & BPI Billing Associate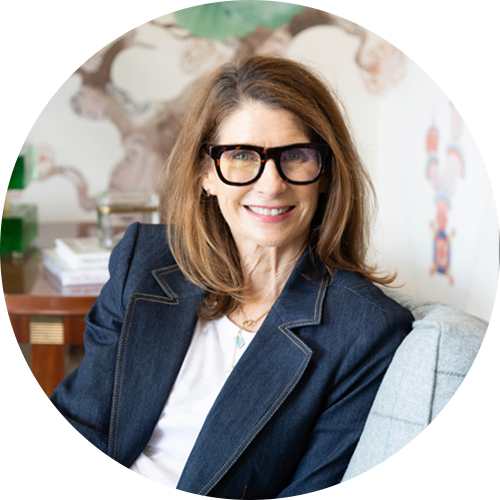 Andrea Pedigo
Showroom Manager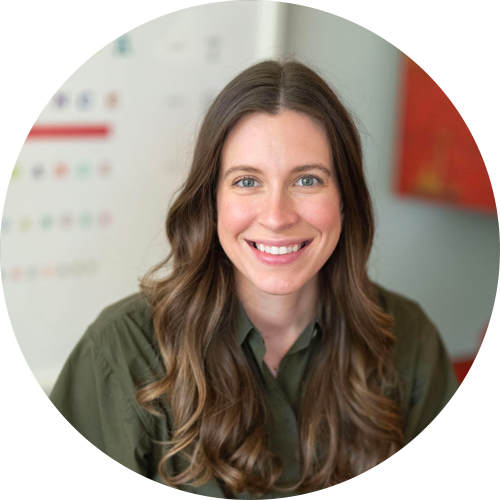 Chandler Lemon
Lead Designer Liaison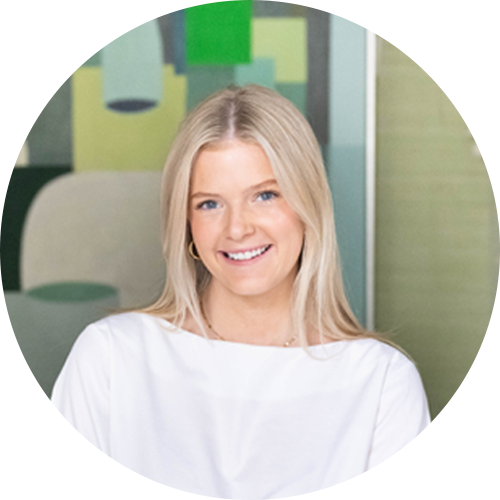 Alice Kipp
Designer Liaison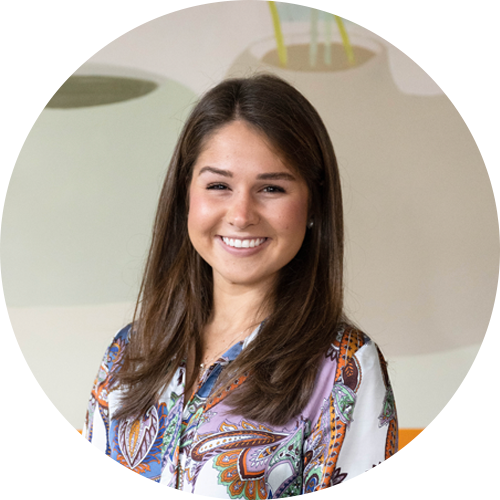 Sarah Kate Bach
Operations Associate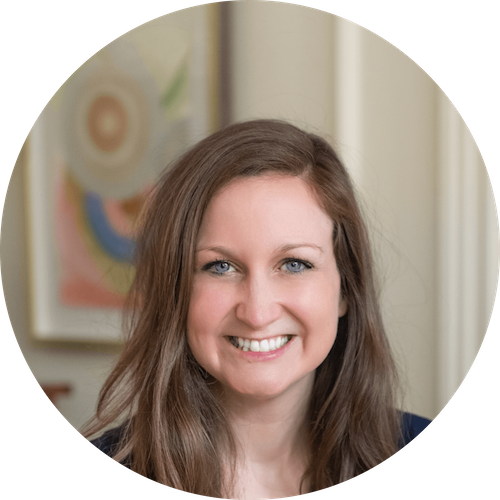 Kate Iwanski
Marketing Director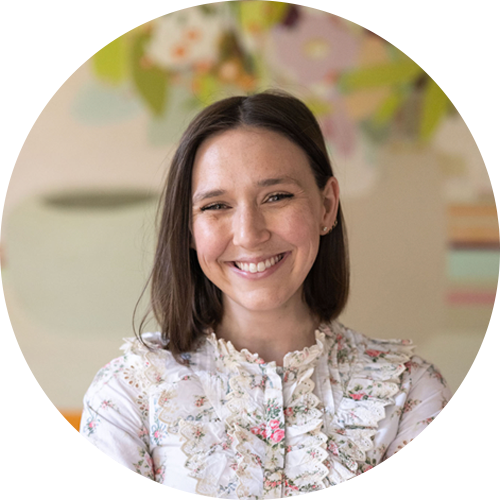 Anna Montie
Marketing Associate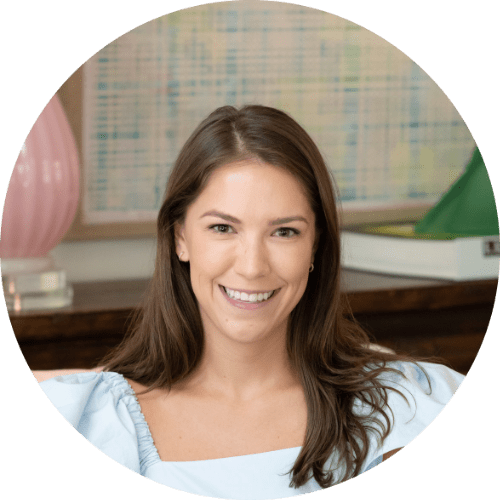 Luisa Barnes
Ecommerce Manager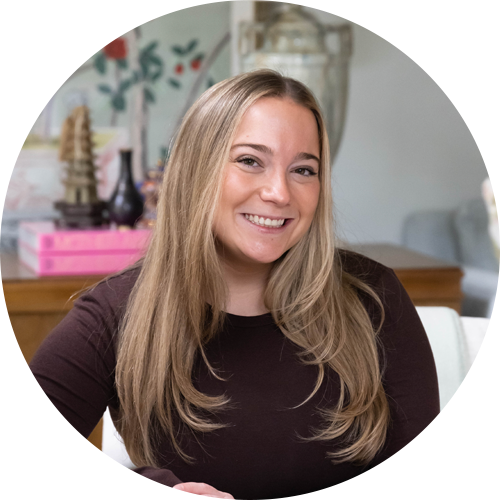 Brittany Beck
Ecommerce Associate
Carly Hugg
Ecommerce Associate
Lauren Smith
Project Associate
Merilyn Cabrera
Purchasing & Arrivals Manager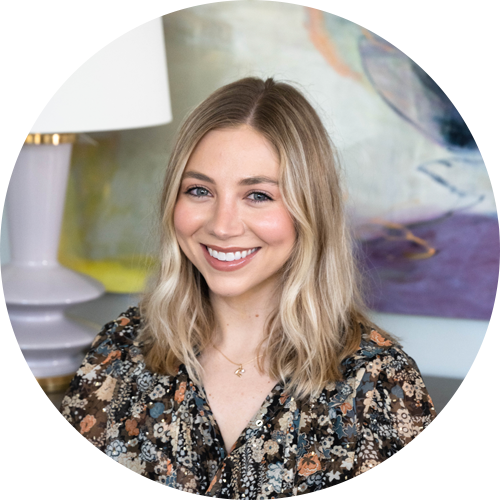 Camille Clifton
Receiving Manager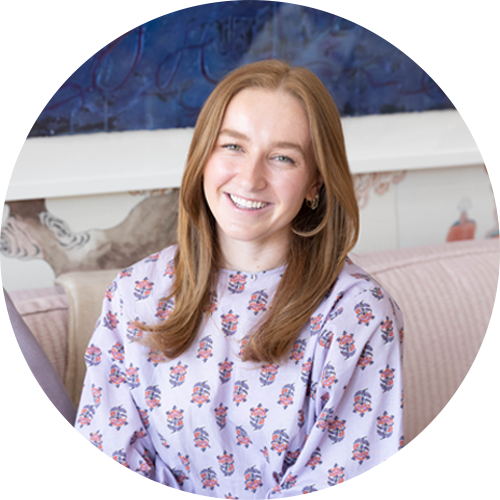 Lilly Hansing
Receiving Associate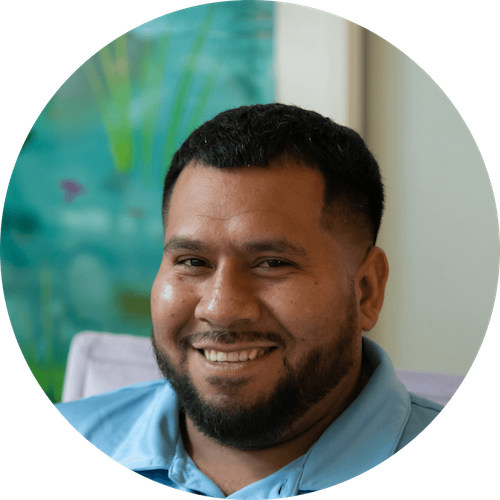 Saul Lopez
Warehouse & Delivery Associate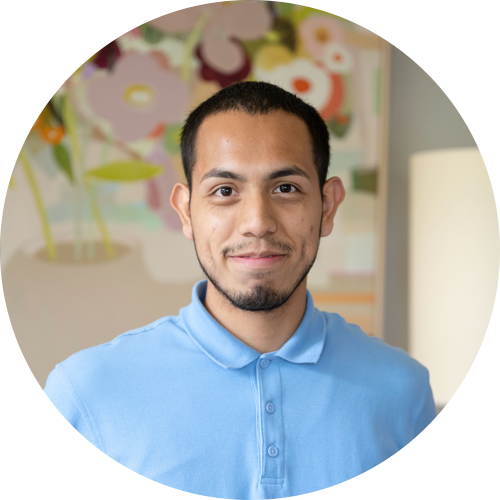 Ronald Giron
Warehouse & Delivery Associate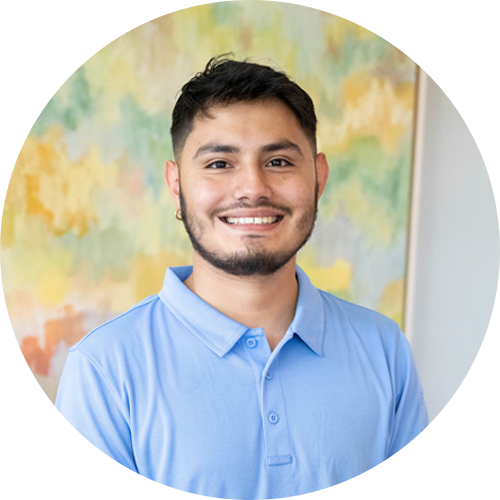 Ricardo De Anda
Warehouse & Delivery Associate